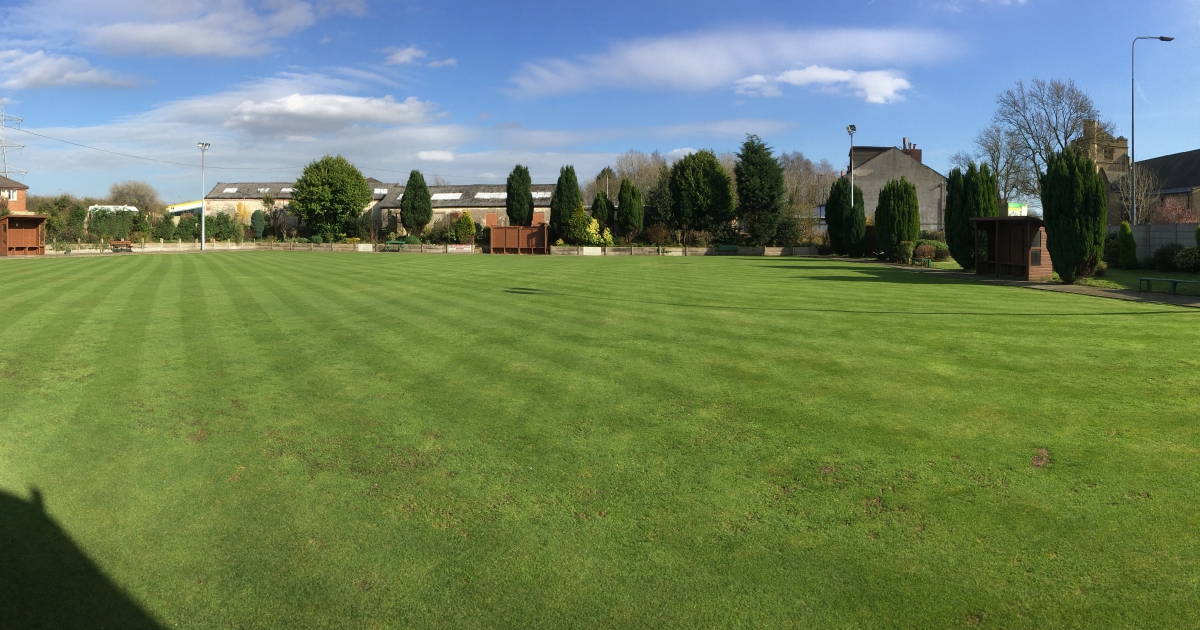 Green Opening Wednesday 31 of March 2021
Opening Wednesday 31st March 2021

After a Committee meeting at The Botanical Gardens on Tuesday the 30th of March 2021 it has been decided to open the green from Wednesday 31st March 2021.
I would like to take this opportunity to thank our green team once again as they continue to maintain our green and its surrounding areas to a very high standard during this very difficult time.
The mAembership fee will be the same as last year (£35). On first attendance at the Green please pay any member of the committee by placing the cash or a cheque in an envelope with your name clearly marked.
We will be carrying on as we left off from last year i.e. Round Robin's organised by Anne Winstanley on Tuesday Afternoons, Wednesday Evenings and Friday Afternoons. We will also be offering one hour slots on the Green under the rule of six, Monday to Sunday 12 Noon to 5 pm. These slots can be booked with Margaret Broom Monday to Friday and with Mavis Bent Saturday and Sunday, The Club will continue to follow the BCGB guidance and the toilets will be open.
To encourage new players a Greenage fee of £2 will be charged but they must be accompanied by a full member, they will not be allowed to play in the round Robins. We will inform everyone via the web site, phone calls or WhatsApp group when there is any more news regarding the green situation.
Margaret Broom - phone number is 01942 870123 mobile is 07368397029
Mavis Bent - mobile 07779923826