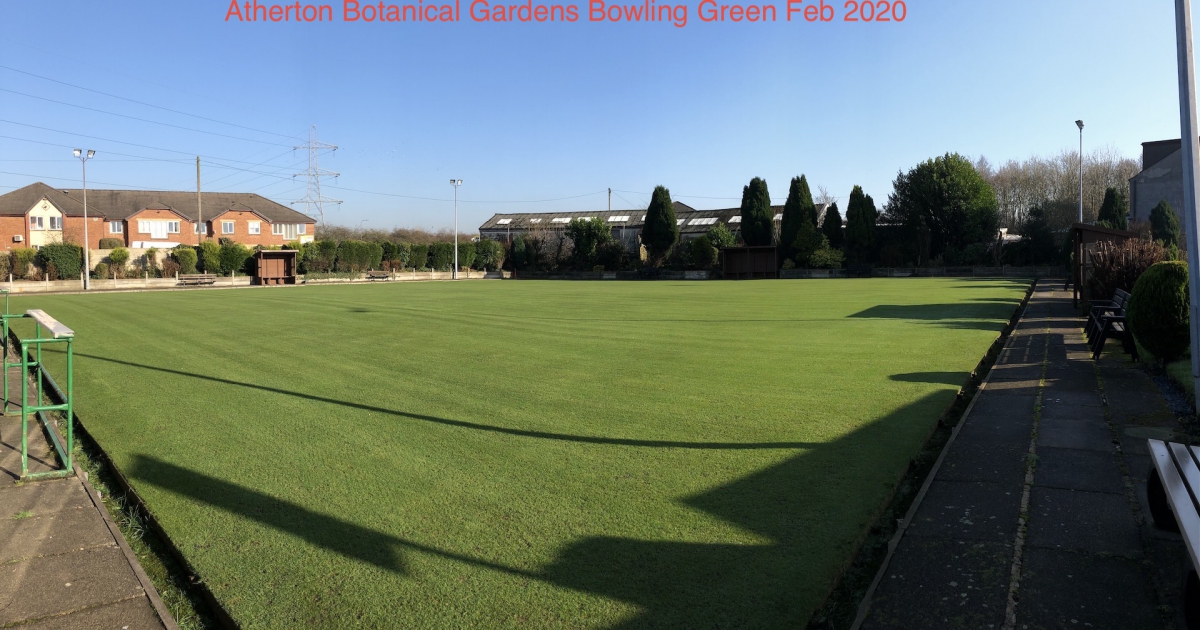 Covid 19 - Bowling Risk Assessment
Covid 19 - Bowling Risk Assessment
ATHERTON BOTANICAL BOWLING CLUB
COVID-19 RISK ASSESSMENT
RISK ASSESSMENT
Date: July 2020
Review Date: As and when necessary (ongoing)
Venue address:

232 Tyldesley Road M46 9AE

Date: 27th July 2020

Club chairperson name:

Mrs Mavis Bent MBE

Club chairperson contact: 07779923826

LOCATION OF:

EVACUATION PROCEDURE:

EMERGENCY AID PROCEDURE:

Telephone:

Individual mobiles

Assembly point car park.

Register to be taken of all patrons in attendance at the time.

Sign in/out procedure in place.

Telephone 999 if applicable.

Defibrillator on site with instructions.

First aid kit:

Team Room

Accident book:

Team Room

DOES THE VENUE HAVE:

Health and safety policy?

YES

Liability insurance?

YES
SEVERITY

LIKELIHOOD

Fatal

3

Probable

3

Major

2

Possible

2

Minor

1

Unlikely

1
Hazards

Persons Affected

Risk (Severity x Likelihood)

Control Measures

Residual Risk

(Severity x Likelihood)

Additional Action

Social distancing

All

3x3

Communicate in advance with members to be advised on social distancing requirements. Provide clear guidance on social distancing on arrival e.g. signage and visual aids.

3x1

Copy of Bowls England guidelines will be on display.

NO MORE than 30 people to be allowed on the premises at any one time.

Equipment (hard surfaces)

User

3x3

Only essential items of equipment to be used, as per Bowls England guidelines.

3x1

Participants to clean any shared equipment before and after use with disinfectant/ soap and water wipes etc.

Club house access

All

3x2

Not to be opened until further notice.

3x1

Toilets

User

3 x 3

Only to be opened on competition days

3x1

Regularly checked, cleaned sprayed and disinfected thoroughly on a rota system. Keeping a record of times and dates when checked.

Booking system

All

3x3

Put in place a booking system by telephone. MEMBERS ONLY.

3x1

Cashless transactions.

Green maintenance

User

3x3

Maintenance is done by the green team on a regular basis.

3x1

Sign in and out.

Car park

User

2x2

General use car park, used by other patron's e.g. main pub/club.

2x1

Also fire assembly point social distancing rules apply.

Mitigating circumstances

All

2x2

Wearing of facemasks/coverings.

2x1

Facemasks/coverings may be worn if the user feels more comfortable. At the moment it is not mandatory to do so. SOCIAL DISTANCING RULES APPLY AT ALL TIMES.